The Nanny Experts will find your

perfect

amazing

Nanny!
The Nanny Experts believe that life shouldn't be complicated, that every child deserves stability and a happy home where they can grow to reach their full potential.
---
Our Expert Services
We understand the importance of placing the right nanny or maternity nurse with you to care for your children or newborn baby. This is why we take the time to find out relevant information about you and the nanny or maternity nurse so we can do our best to find the right person for your family. All of our candidate's submit to us their identification documents, personal references and certificates. Each prospective candidate is interviewed in depth and we check their latest references and childcare qualifications before placing them on our books. We also run a criminal record search on all of our candidates to ensure that they have a clean record. Once we choose a suitable candidate, we will arrange interviews for you. By the time you find the caregiver that you feel most comfortable with, we will provide you with a tailored employment contract. Post-placement we will also remain available to provide support as needed, offer tips and advice and answer any questions you may have as you transition into the role of employer of a childcare caregiver.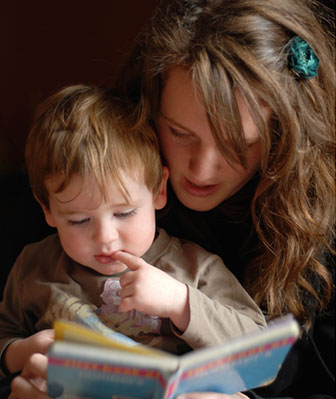 ---
What we Offer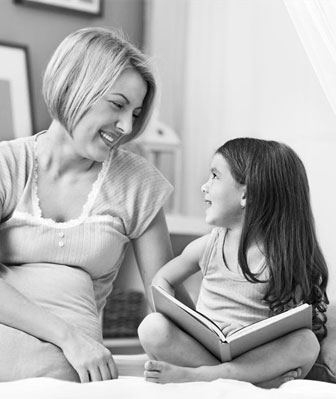 We are a member of The International Nanny Association The Nanny Experts provide services of trained and experienced nannies to families in Hong Kong and worldwide, from bilingual nannies fluent in English, Mandarin, Cantonese, Spanish, French, Italian and German and more. We offer a confidential and bespoke service to our clients and work to the very highest standards in finding suitable candidates to meet our clients' requirements. We recruit only the best candidates. All our nannies must have an up-to-date CPR certification and hold recognised childcare qualifications or have a minimum of 3 years' childcare experience. All our maternity nurses are either registered nurses or midwives or have at least 3 years' experience working as maternity nurses. Our expertise and pride is in the matching of personalities and managing expectations which translates into long and lasting relationships. Making sure that your child is well taken care of and happy is our number one priority.